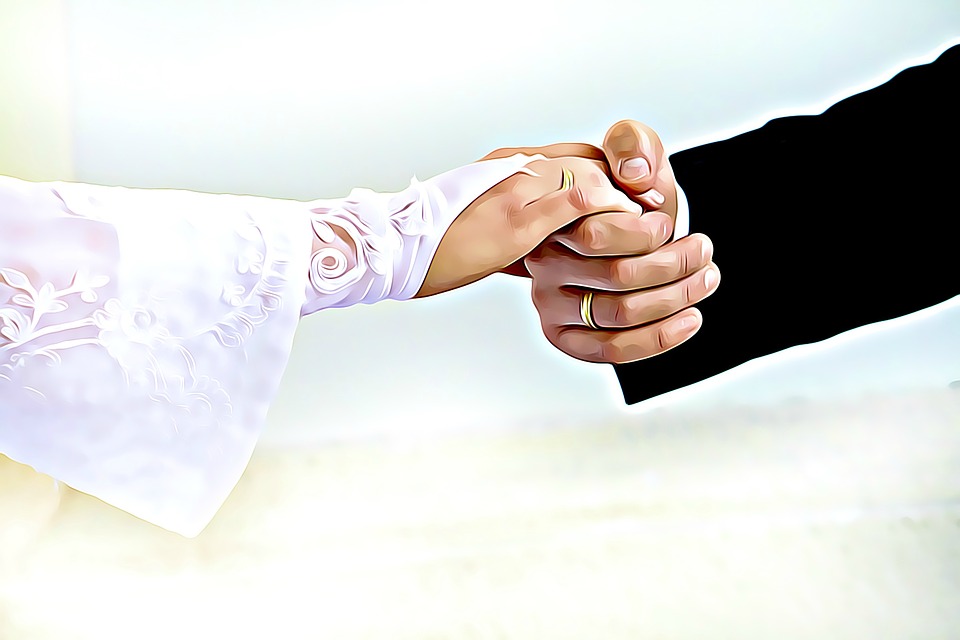 Donegal Love Story
Marketing for Evelyn Mc Marketing begins with a great story.
Then the actual telling of that story, while adding in some creativity and magic. Being brave is important too in marketing in knowing everyone will see what you do and that you have confidence in what you create.
Even if others don't value it, maybe even scoff at your ideas (!), YOU know the story deserves to be told and can fit into a marketing campaign or even that you can create a marketing campaign around it.
Today I am telling a personal story, I have created a marketing campaign around that story and I believe that many others just like me will benefit from looking back and reliving old memories.
Over thirty years ago my husband and I got married in The Central Hotel Donegal town, both of us being from the county, we choose The Central as the location to welcome our family and friends  to join us, begin our future life together.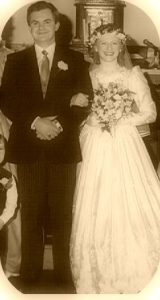 Through my recent years in marketing and promotion, I knew that the idea of reaching out to this group of married couples would be a very unique campaign.
There were many couples just like us who got married over the years and who would like to relive the occasion, return to celebrate with family and friends and so I approached Elaine McInaw the Marketing Manager of the hotel and told her about #DonegalLoveStory a new brand that Evelyn Mc Marketing had created.
I had met Elaine through Donegal Women in Business Network.
Initially this brand will be used as a campaign with the Central Hotel and for related services and products in the wedding industry, but in the future who knows! It could tell the great love stories of all couples in Donegal or love of county or culture or those who live on foreign shores that want to return to the home of their birth. Their own #DonegalLoveStory
A Donegal Love Story

The Central Hotel Donegal Town

Reliving Wedding Celebrations Throughout The Decades

 
The current project with The Central Hotel  Donegal Town will see #DonegalLoveStory search out all couples who held their wedding receptions in the hotel over the past fifty years.
Then invite them back to celebrate and relive their love story at the  Central Hotel Vintage Wedding Celebration event on Saturday June 2nd of the June Bank Holiday weekend.
Within this framework there will be a unique Central Wedding Love Story Exhibition  featuring a collection of treasured wedding artifacts from couples  such as wedding dresses, photographs and other mementos on display, creating a time capsule of love stories and bringing precious memories to life.
This exhibition will also be open all day on the Saturday for all the families to come and view .
There are some great prizes for many  couples and it will be an opportunity for many to look back at precious memories that were made.
I am hoping that we uncover some great romantic stories of couples married for over fifty years, of generations from the one family who celebrated their wedding day in The Central and of family traditions that have been carried through the years.
Storytelling is what we are good at as  a nation, looking back into a distant time where we were different people and had a lifetime of learning and experience ahead of us.
Take time today to remember the stories of your like and if you or someone you know got married in the Central Hotel Donegal town then join them for this truly unmissable anniversary celebration! For more information, to lend us some personal items for the exhibition or to book tickets contact Central Hotel Donegal Town.  weddings@centralhoteldonegal.com
Telephine Central Hotel Donegal Town    074 9721027
If you would like to use #DonegalMarketingStory in your marketing campaign contact Evelyn on 087 2246989.