Foreword from Evelyn
This blog was written by my Transition year work experience students Claire and Joanna as a follow on to Shannon's blog a few weeks ago about our #revealtheteen project. Looking at the retail and social trends of teenagers in Donegal. The launch is next Thursday 23rd March in The Chamber of Commerce offices Letterkenny. Enjoy the following read.. written as a 16 year old would talk to you! I have learned so much from my three work placement students this year, Joanna and Claire form Loreto college Letterkenny and Shannon from Sligo IT.
They are a breath of fresh air and what they know about social media, technology and the life they live.. well, it was an honour and an education to share my time with them.
We hope you can join us at the launch…

Hello
We are Claire and Joanna talking about Reveal The Teen . We have been working on Reveal The Teen project since January when we started our work experience with Evelyn here in evelynmcmarketing,com .
The main aim of this project was to find out where teenagers shopped and socialised in Donegal. We also wanted to see if we could make any improvements for teenagers social life and give them a voice
First things first we got the Letterkenny Chamber of Commerce  on board .. Toni was eager to help us out.  ( We never knew what the Chamber was all about until then).
Next we developed a survey to be given to any teenagers who wanted to take part . (First time to learn about Survey Monkey too!)
We made the survey available on Instagram and Facebook and was also given to two of the local secondary schools.
From there the whole thing blew up!!
Next Rachel from Donegal woman interviewed us for the ins and outs of the project . Also that day we had an interview with the Donegal Democrat which appeared the following week.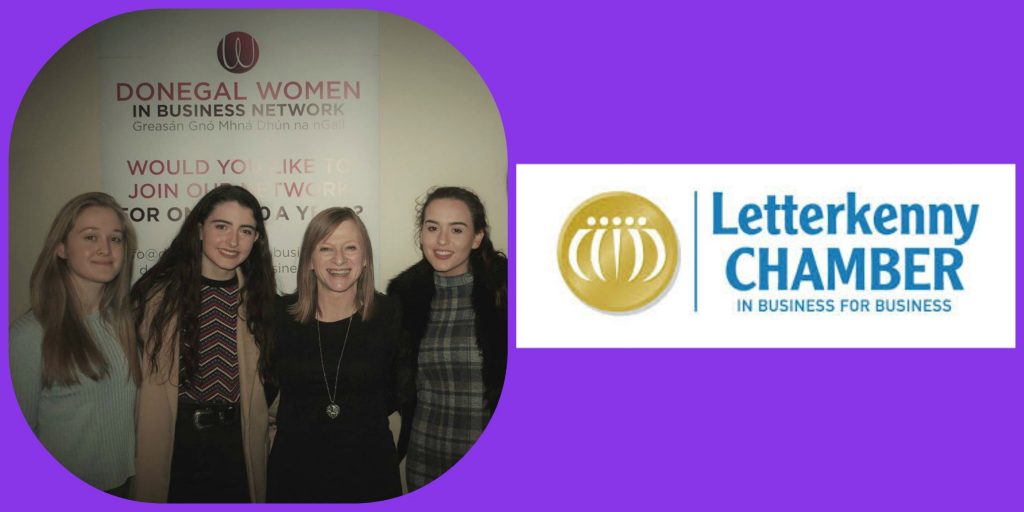 Highland Radio caught wind of the project and the following day Shaun Doherty invited us on to the show . This was so nerve racking but got the brand out there . (First time on radio for us.. we felt like celebs!)
The survey results and messages started to pile in and we began to enter the survey into spreadsheets where Shannon would put it into info graphics. ( Another new thing we learned about!)
The response was amazing, we were shocked about the amount of people who were interested and took part in it .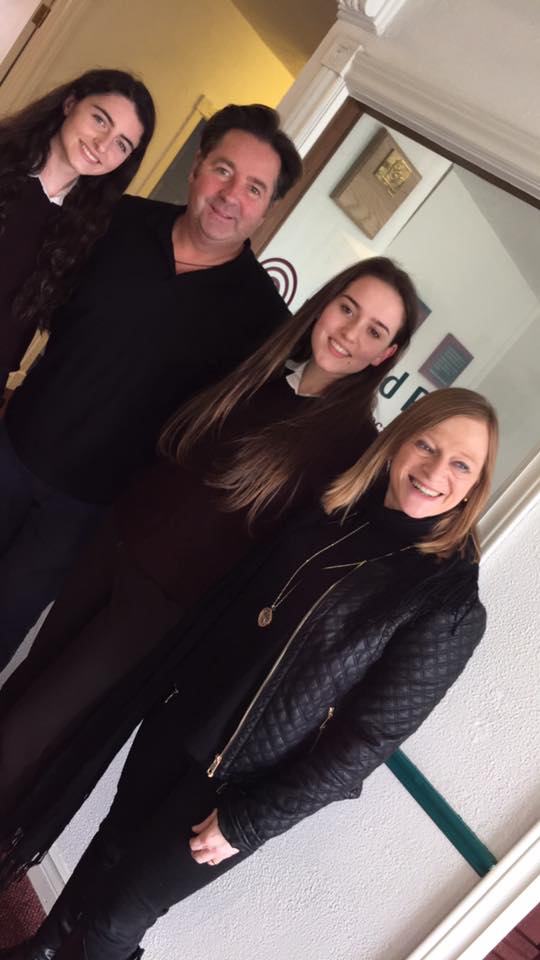 Last Thursday we had a focus group where 8 different students from throughout Donegal took part in a focus group where we obtained a substantial amount of information which was so helpful for the making  of our report .
We are now preparing for the launch of the  Reveal The Teen report which is on Thursday the 23rd of March at the Chamber of Commerce office Letterkenny, where EVERYONE is welcome . We have invited friends,family and local business to attend.
We really hope you can make it too…
With Evelyn we had created a brand  " Reveal The Teen" ,  social media platforms to promote the message on, market research, focus group feedback , now we are planning a launch and a report! Not a bad work experience project… you could say we learned a lot!
Claire & Joanna
To contact us or for further details check out the facebook event link for the launch