Old School Marketing
In this new digital age, other marketing consultants overlook the power of old-school marketing techniques. At Evelyn Mc Market, our vast experience means we know the power of networking and word-of-mouth referrals, radio and copywriting for books and print and can develop creative brand and product launches campaigns to get in front of your audience.
We can implement tailored campaigns across print, website, email, social and advertising, conduct research or connect you with the right people in our network to grow your own.
We adapt to the needs of each client to ensure they are getting the best marketing solution, giving your brand a WOW factor whether it is digital or old school. .
---
Public Relations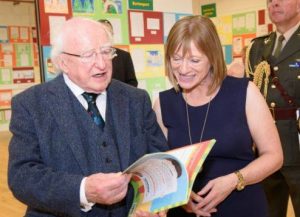 We are experts at bringing brands using original and authentic methods. Our creative techniques will tell the story of your brand, celebrate a special occasion or launch a new product. We can create strong written content for your website or blog which will enhance your SEO, introduce your brand to CSR and get your brand featured in the right places.
Our previous campaigns have event caught the attention of Michael D. Higgings and Ryan Tubridy!
---
Social Media
We can develop an innovative social media strategy to help you identify your target audience, increase your reach and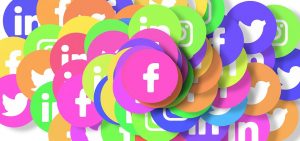 engagement on key channels like Facebook, Instagram and Twitter.
Don't even know where to start? Don't worry! We can provide a social media training guide and content to get you started, which will establish your brand and help you reach your audience in a few easy steps.
We also offer dedicated customer service and social media management services so you can focus on other important areas of your business.
---
Event Management
Want to bring your brand to live but don't have the tools to make it happen? No problem! We can expertly plan, manage and deliver events with budgets in all shapes and sizes from corporate events, awards ceremonies, workshops, fundraisers, conferences, product launches and more.
---
Digital Marketing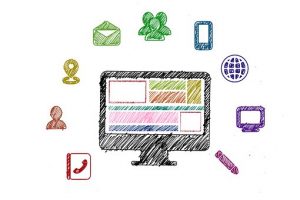 We have an extensive network of graphic designers, SEO experts and digital marketing whizzes who can transform the look, feel and performance of your digital presence at the click of a mouse!