EVENTS    PROJECTS     NETWORKING    INNOVATION
What Evelyn Mc Marketing! does, in pictures…
Click on the first picture for a closer look.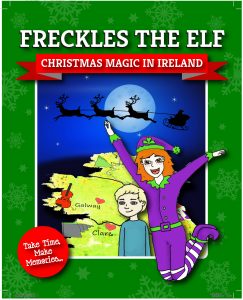 CRAFTY KIDS GUIDE TO DONEGAL AND IT'S WILD ATLANTIC WAY BUY HERE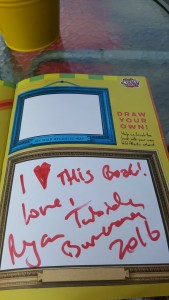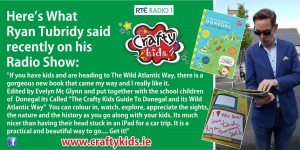 Evelyn came up with an innovative idea to help her client Greenes Shoes celebrate their 75th anniversary. She wrote a book, gathered a team together at low or no cost to make it happen and all proceeds went to three charities throughout Ireland. Pieta House in Limerick, Simon Community in Galway and Donegal Hospice in Donegal. Plus social media and SEO loved the idea!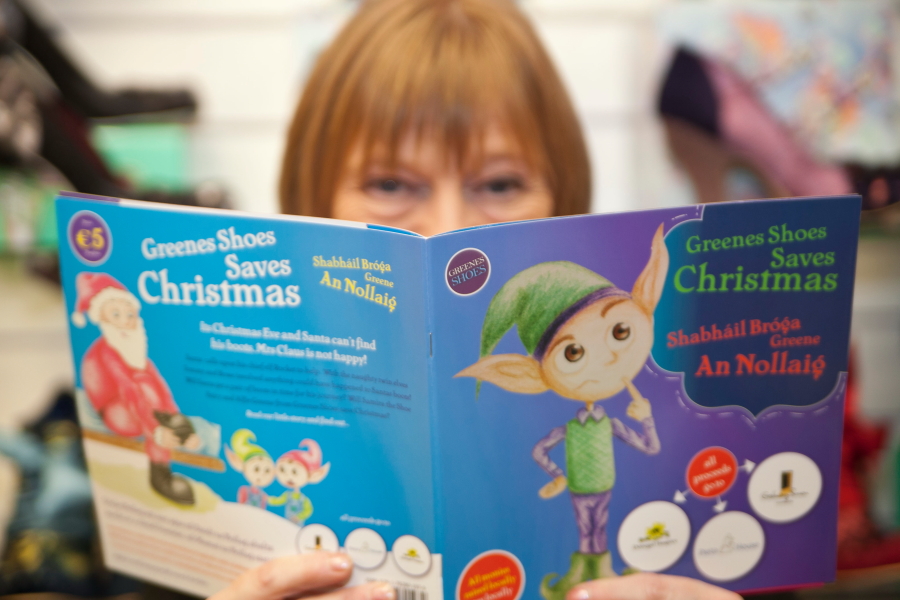 GREENES SHOES WINS CHAMBER OF COMMERCE MARKETING AWARD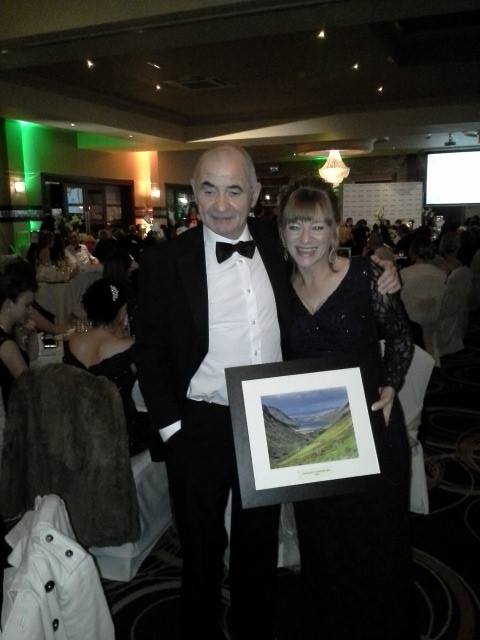 NETWORKING IN THE COMMUNITY